Tanjung Langsat Industrial Complex (TLIC) is located in the Southeast of Johor, about 8km from the Pasir Gudang Industrial Area.
The 5,000 acres industrial complex has been designed to cater for light, medium and heavy industries. The development of the complex began in 1993 and has been well received by multinational investors.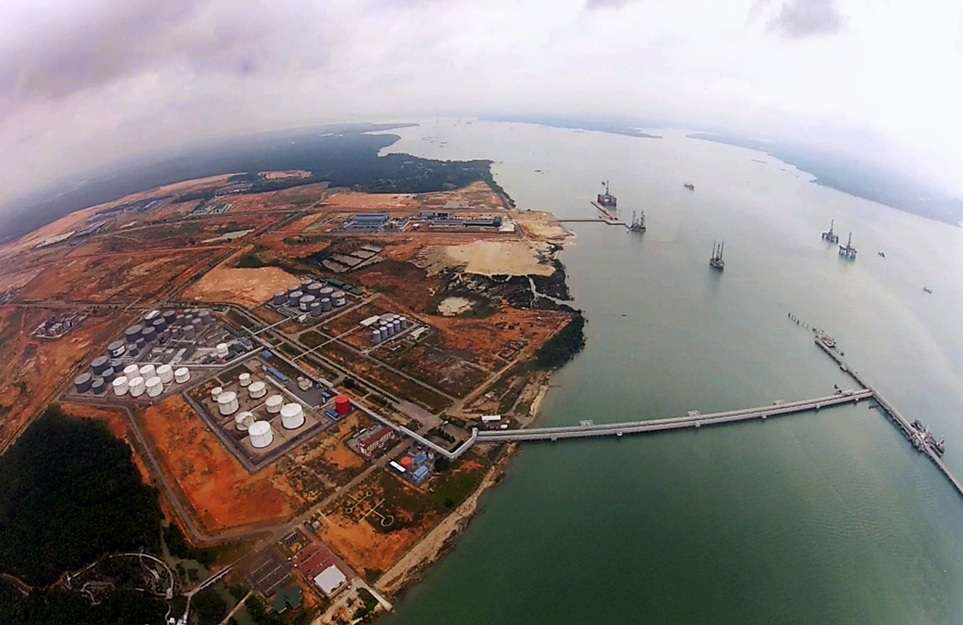 The industrial complex is supported by a dedicated port (TLP) which has oil storage facilities, as well as liquid and dry jetties. The specialised dry cargo berths which can handle heavylift and oversize cargoes has two berths with 9.5m draught. Currently, the port has 12.8m draft and can cater for vessels ranging from 5,000 DWT to 120,000 DWT.