The Tanjung Bin Petrochemical and Maritime Industrial Centre is a 2,255-acre development in Southwest Johor catering to the petrochemical and maritime industries and is divided into Phase 1 and Phase 2.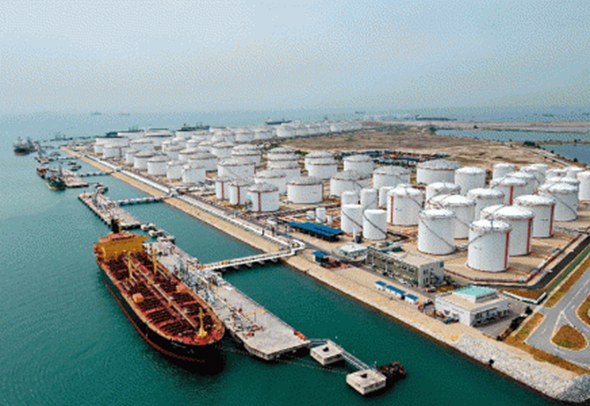 The area has been gazetted as a Free Industrial Zone effective 10th May 2012 and is leased to domestic and international players in these industries. In Phase 1 of its development, the main activities at Tanjung Bin is focused on storage, blending and transit of petroleum products.
The project is managed by Seaport Worldwide Sdn Bhd (SWW), a wholly-owned subsidiary of Johor Port Berhad, which is wholly owned by MMC Corporation Berhad.